5 benefits of advertising on ppc in spanish for your law firm
Why Should Your Law Firm Use Pay-Per-Click in Spanish Language?
With the digital world evolving and consumers turning to their mobile devices more than ever to seek lawyers for their legal matters, you need to be in front of thousands of consumers daily. Using Spanish language PPC will allow your law firm to increase your traffic and maximize your return on investment.
LOH Digital is sharing five reasons your law firm should use Spanish language Pay-Per-Click advertising:
1. Cost-effective. You are in control of your expenses and can focus your time on other critical strategies for your law firm. In general terms, you will only pay when a user clicks on your ad campaign and lands on your website. You, the lawyer, determines your Google PPC budget, and LOH Digital will strategize the best break down to ensure you are getting the relevant clicks for your target audience.
2. Capture Your Target Audience. We will create campaigns that speak to targeted demographics, such as location, language, and specific devices.
3. Quantifiable. All our PPC campaigns in Spanish are measurable. Meaning, we can see how effective the campaign is and make adjustments. This allows you to see your return on investment.
4. 100% Customizable. LOH Digital creates PPC campaigns in Spanish and content that reflect your brand. We can make same-day adjustments to ensure we are getting relevant leads and not wasting money on unwanted clicks.
5. Instant Results. Once your PPC campaign is completed and live, it is immediate, whereas SEO strategies (organic search engine optimization) tend to take longer.
Do You Want To Grow Your Law Firm And Reach The Hispanic Community?
Contact LOH Digital for your digital marketing and branding needs. We specialize in unique and custom websites, SEO, and PPC in Spanish for Law Firms. Our job is to get you the leads and to filter out the unwanted clicks. Call us at 603-852-7545 or fill out our contact form for a free consultation. We service from East Coast to West Coast and in between in the United States.
We bridge the gap between a large agency style and in-house marketing department and customize all of our content to our client's law firm needs. We offer:
• Responsive website
• Google positioning
• Blog content
• Google PPC
• Social media management
• Landing pages
• Location pages
• Franchise sites
Contact LOH Digital today for a free consultation. We will take your law firm in Spanish to the next level.
Spanish Websites, SEO and PPC for law firms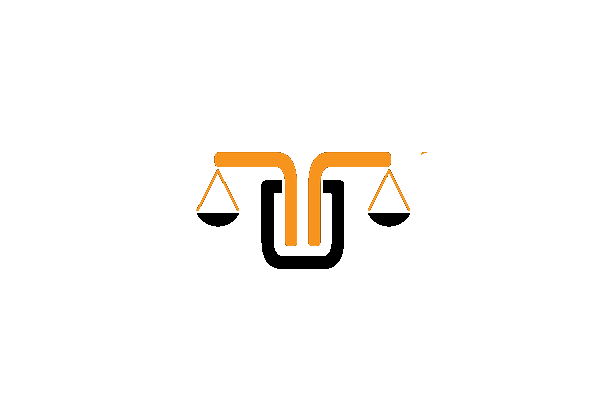 Spanish Language Solutions for Law Firms
Websites, PPC, SEO in Spanish for attorneys