Review request and monitoring on Google business profile manager
Take deliberate action on customers feedback
Respond to your customers in ra-time, directly form your review feed. Your responses are automatically posted to third party sites from within the platform.
What are your customers saying about you?
Where are they saying it? Are these conversations impacting your law firm brand? how can you measure this impact? With Google's Reviews lets you know what customers are saying about your service, then use this rich information to engage directly with your customers and solve problems before they become problems.
Reach
Show your ad to the maximum number of people.
Traffic
Send more people to a destination on or off Facebook.
Stay connected to your customers, increase issue response speed, and use insights to drive decisions.
More reviews, more customers
Collecting new reviews has never been easier. Get more reviews directly from your google busines profile manager . More reviews = more customers.
Automated review request can be sent several ways:
Email
Text message
Facebook
Whatsapp
or send a link
Choose the method that best fits your business, and keep your brand identity consistent. Receive real-time alerts whenever customers review your business so you can respond immediately
Real-time review alerts
Get notified whenever a new review is posted about your business so you don't miss a word and can respond when necessary.
Reputation solutions that lets you collect new customer reviews without lifting a finger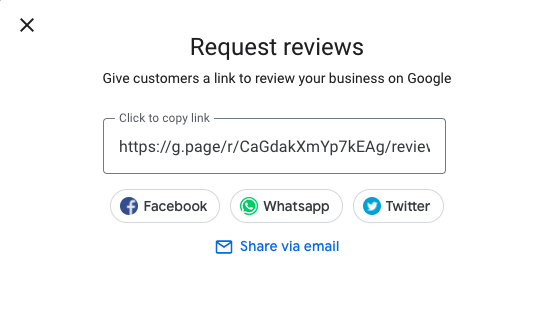 Let's get to know your firm and your unique goals so we can come up with a plan that works for your practice.
Spanish Websites, SEO and PPC for law firms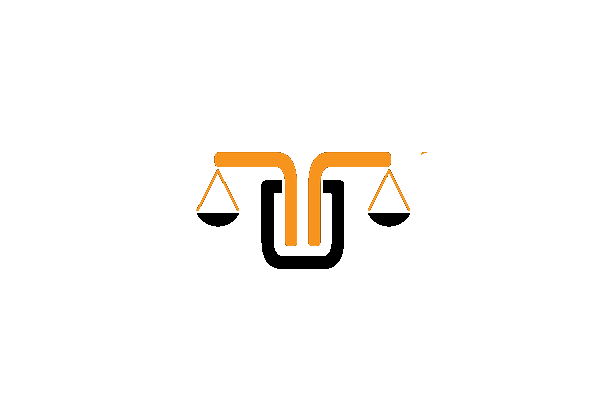 Spanish Language Solutions for Law Firms
Websites, PPC, SEO in Spanish for attorneys