We don't just translate,
we "transcreate."

in our Hispanic law firm sites, the content is completely customized for its target market. We create an identity for your law firm, a presence in the community, and we deliver intent based digital marketing.​
We not only focus on search keywords, but also on understanding the intent behind those keywords and how your law firm can better serve potential clients in response.
We know our way around the hispanic market and digital marketing for law firms in Spanish. We can assist you with your online marketing efforts whether you need help on a simple website issue, need a custom website designed & built, or are looking for a full-blown online marketing strategy in Spanish for your law firm. ​
Olivier vallo
DIRECTOR OF OPERATIONS
Understanding the way hispanics communicate, search for personal injury lawyers after an accident or to get a question answered, is essential when trying to connect law firms to the hispanic communities. That's when we come in.
Aniela Sevilla
CREATIVE DIRECTOR
I'm a proud Mexican graphic designer and work primarily on digital marketing, branding and website development. I am pasionate about what I do and I love seeing how our campaigns bring law firms and hispanic communities together.
Beto Ramírez
cREATIVE DIRECTOR
I've been doing design since I was 18 years old. With more than 15 years of experience in marketing and branding for law firms. I love graphic design and creating successful campaigns for our lawyers.
Pedro Fernández
WEB DEVELOPER
We develop websites in Spanish exclusively for law firms and lawyers. We can help your law firm with web development, google PPC, custom content, social media management, and google my business management. We are a one stop shop for law firms that want to go to the next level.
Mauricio perez
WEB DEVELOPER
Understanding our target audience is a key element to our clients success. Our web design is created to connect and help Hispanics or Latinos in the United States to connect with legal experts.
Let's get to know your firm and your unique goals so we can come up with a plan that works for your practice.
Spanish Websites, SEO and PPC for law firms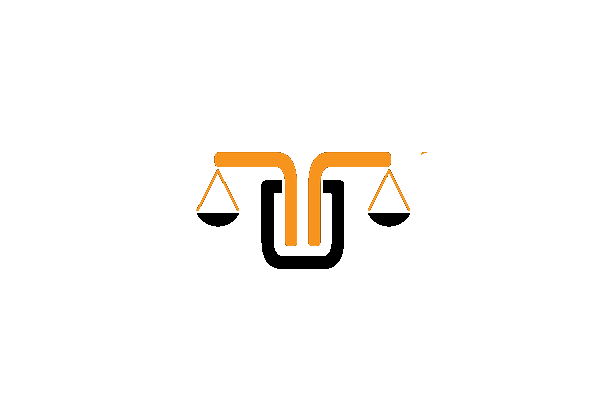 Spanish Language Solutions for Law Firms
Websites, PPC, SEO in Spanish for attorneys