THERE ARE more than 50 million HISPANICS IN THE U.S.
That is more than double the 2020 U.S. Census number of 50.4 million. Hispanics accounted for 56% of the nation's growth between 2012 and 2021.
The u.s. hispanic population is fast-growing (the census bureau projects an increase of 86% between 2015 and 2050) and has tremendous economic clout (estimated to reach $1.5 trillion in buying power in 2022, a 50% increase from 2020).​​
10 Million Hispanics Watch Mobile Video For An Average Of More Than Six Hours Per Month.
Among smartphone owners, Hispanics are 17% more likely than non-Hispanics to access the web more through their phone than through a computer.
​​
The Number Of Spanish Keyword Searches Has Increased From About 65% To 200% Across Key Categories, Such As Auto, Food, Beauty, And Others, Between 2011 And 2014.
"Culture Is The New Language." Whether Promoting In Spanish Or English, Universal Goes Beyond Translation To Find Cultural Nuances.
Let's get to know your firm and your unique goals so we can come up with a plan that works for your practice.
Spanish Websites, SEO and PPC for law firms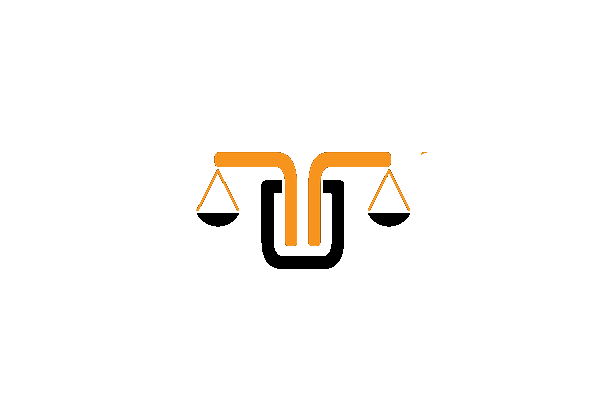 Spanish Language Solutions for Law Firms
Websites, PPC, SEO in Spanish for attorneys