Websites in Spanish for law firms- Voice search on Google for law firms - LOH Digital
Getting the mobile website fundamentals right for your law firm in Spanish is critical. To stay ahead of consumer needs, it's important to lay the groundwork with mobile now through Spanish digital marketing with LOH Digital. Law firms that are going after Hispanics need to think about optimizing their entire mobile footprint to ensure success in the future. And speed is key here. No matter how great your Spanish law firm website looks on mobile, if it loads slowly, users will abandon it.
Get a supper fast and eye catching website/s in Spanish for your law firm now, call me direct Olivier Vallo 603-852-7545, and in minutes I will show you samples and demonstrate why LOH is the way to go for any law firm in the United States that wants to capture Hispanics Clients.
By analyzing hundreds of mobile websites for law firms in Spanish, we've established new industry benchmarks for mobile page speed, content and content relevance. The open-source Accelerated Mobile Pages (AMP) Project launched 18 months ago helps make the mobile web faster and better. And now we're working with law firms to send mobile traffic from search ads to AMP landing pages, making the path to purchase or seeking services, like a injury law firm in Spanish faster for consumers. That's a critical milestone given that for every second delay in mobile page load, conversions can fall by up to 20%. Don't let that be your Law Firm.
​
Spanish Websites, SEO and PPC for law firms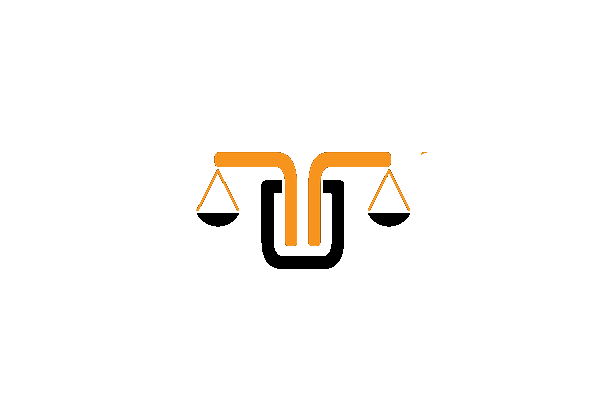 Spanish Language Solutions for Law Firms
Websites, PPC, SEO in Spanish for attorneys