Landing pages: a powerful MARKETING TOOL for your law firm's website in spanish
WHAT IS A LANDING PAGE FOR LAW FIRMS WEBSITE IN SPANISH?
Yes, a Landing Page is any web page that a visitor can "Land" on. But at LOH Digital we know it's more than that. However, when discussing landing pages within the realm of marketing and advertising, it's more common to refer to a landing page as being a standalone web page distinct from your main website that has been designed for a single focused objective.
This means that your landing page should have no global navigation to tie it to your primary website. The main reason for this is to limit the options available to your visitors, helping to guide them toward your intended conversion goal.
TYPES OF LANDING PAGES
There are 2 basis types of landing page, Click Through and Lead Generation.
Click through Landing pages (as the name implies) have the goal of persuading the visitor to click through to another page. Typically used in e-commerce funnels, they can be used to describe a product or offer in sufficient detail so as to "warm up" a visitor to the point where they are closer to making a purchasing decision.
Lead Generation Landin pages are used to capture user data, such as a name and email address. The sole purpose of the page is to collect information that will allow you to market to and connect with the prospect at a subsequent time. As such, a lead capture page will contain a form along with a description of what you'll get in return for submitting your personal data.
WHY YOUR BUSINESS SHOULD USE LANDING PAGES?
The short answer is because they help increase your conversion rates. The main reason for this is that targeted promotion or product specific landing pages are focused on a single objective that matches the intent of the ad that your visitors clicked on to reach your page.
If you consider the example of sending traffic to your homepage vs. a standalone landing page, you can understand that your homepage is designed with a more general purpose in mind. It speaks more to your overall brand and corporate values and is typically loaded with links and navigation to other areas of your site. Every link on your page that doesn't represent your conversion goal is a distraction that will dilute your message and reduce your conversion rate.
Now you know why you should use landing pages for your business and how they're becoming an essential tool for just about any business' online marketing success. You can gain sales, generate leads and increase your conversions on your Google Campaigns. At LOH Digital we can help you to create awesome eye-catching landing pages in Spanish for your law firm, give us a call at 603-852-7545 (Hablamos Español), Obviously!!
Spanish Websites, SEO and PPC for law firms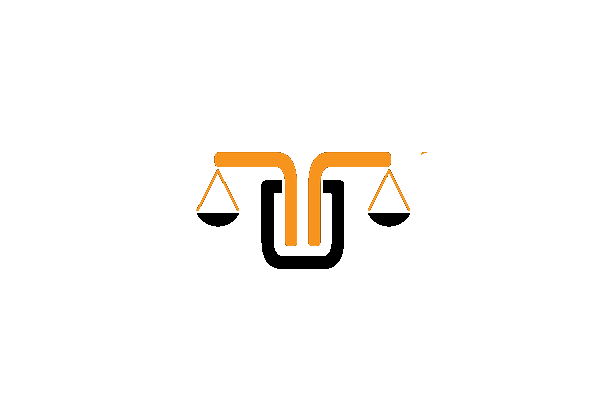 Spanish Language Solutions for Law Firms
Websites, PPC, SEO in Spanish for attorneys