How to reach the hispanic market through PPC ads in Spanish for law firms
Do you want to reach the Hispanic clients? The Hispanic demographic continues to grow in the United States. If your Law Firm hasn't jumped on board or you want to expand and grow, contact LOH Digital, the premier digital marketing agency for law firms in Spanish. Pay-Per-Click (PPC) ads in Spanish is a lead generating tool that will get your law firm in front of thousands of Hispanics daily.
Make Your Law Firm More Inviting For Spanish Speakers
Your law firm will appeal to Hispanics if you speak their language. Research has shown using PPC ads in Spanish will be more inviting, and Hispanics will click on your ad over other ads in English. Hispanics are more likely to search for law firms in Spanish language. Lawyers need to cater their Spanish language PPC ads to Hispanics, a language they are more comfortable with can easily relate.
Delivering PPC in Spanish for Hispanic customers
Our employees at LOH Digital are of Spanish descent; we speak fluent Spanish and are immersed in the culture. We know how Hispanics think, what motivates them, and how to reach them. Using our expertise, we are the best digital marketing agency for lawyers in Spanish language, and we deliver quality PPC ads in Spanish that works.
Monitor, Change And Track Your Law Firm's Spanish Language PPC Campaigns For Optimal Results
LOH Digital bridges the gap between a large agency style marketing firm to an in-house marketing specialist. We continuously monitor all accounts and PPC ads in Spanish to ensure optimal performance and make changes or adjustments as needed. If a search ad isn't working or a specific keyword is too expensive, we tweak your Spanish language pay-per-click ad. Our Spanish digital marketing experts at LOH Digital will ensure you receive the calls.
Our approach to Spanish language online marketing includes:
Pay-Per-Click: On PCs, tablets, and smartphones, we create campaigns for Google PPC in Spanish that focuses on relevance to get the right call or click for the lowest possible rate. LOH Digital can not only get you the most relevant leads but we will save you money doing it.
Display advertising: We show banner ads of your law firm in over two million google partner websites and mobile applications.
Remarketing: Follow your potential clients across the web. When people leave your site without contacting you, Google remarketing will allow you to reconnect with those clients by displaying relevant ads across their devices.
PPC Results for Law Firms Small or Large in Spanish language
LOH Digital is a Google Premier Partner and Facebook Marketing Partner. We are experts in the digital world and well respected by our lawyers. With our expertise, knowledge, and custom attention to every account makes generating leads through Spanish PPC for your law firm profitable.
Call Us for a Free Consultation!
Call Us for a Free Consultation!
If you are currently doing PPC and want a second opinion or you would like to start a PPC program, we can help. To learn more or for a free evaluation, call LOH Digital at 603-852-7545 or fill out our contact form.
LOH Digital provides Spanish language PPC (pay-per-click) advertising across the United States.
Other areas of Spanish advertising we specialize in for law firms are:
Spanish language SEO for law firms
Custom Web design in Spanish
Google My Business listings
Display banners in Spanish
Social media advertising in Spanish
Content creation in Spanish
Video Advertising
Call Tracking
LOH Digital creates Spanish Websites for Law Firms in the following areas of legal practice:
Personal Injury
Auto Accidents
work Accidents
Employment Rights
Criminal Defense
Chiropractors
Work Comp
Immigration
Bankruptcy
Family Law
Medical Malpractice
You can contact LOH Digital PPC experts calling 603-852-7545 or filling our contact form for more information or a quick quote. ​
Spanish Websites, SEO and PPC for law firms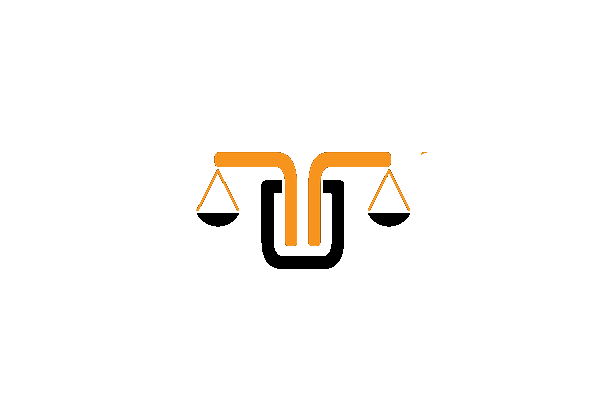 Spanish Language Solutions for Law Firms
Websites, PPC, SEO in Spanish for attorneys