PPC in spanish for law firms | Loh Digital
I searched on Google last week to see where our clients in Seattle rank with the new Google algorithms they implemented this past week. To our surprise, paid search ads in Spanish show up at the top of Google horizontal rather than vertical when searching on mobile.
But what does this mean for you if you spend money every month on PPC in the Spanish language?
We don't know what it means yet, but we can tell you from the SEO perspective that this is good news. Instead of Google paid search ads (PPC) taking the top part of your mobile screen, the ads are now a small portion of the screen. This leaves a more visual space to see the organic search results that have the most relevance to the consumer search or what Google considers to have the most significance. LOH Digital has noticed many lawyers have retracted their PPC ads in Spanish due to the COVID-19 pandemic until things get back to the new normal.
I don't think this is why Google implemented this change, and I believe this new algorithm was already in place before the pandemic. Whatever the reason is, it benefits the lawyers who want to focus on search engine optimization (SEO) in Spanish for their law firm.
For this reason, it is critical to have a website in Spanish for your law firm, and you hire professionals like LOH Digital to help your website rank or make your law firm more relevant, showing in the top positions on Google searches.
As a lawyer paying for PPC every month, you know how much you're paying for every click. In some states like California, we are talking about $60 to $100 or even more per click. I don't think I need to tell you how much money you could save and how much more traffic you could get if you were to show organically in the first positions of Google organic searches. For example, in California, when you search abogado de accidente en California, one of our customers' websites in Spanish shows up as the first and second search results on Google. He is getting an increase in traffic and leads converting to conversions from PPC, but also his organic customers are users of Google. When Hispanic users use Google search engines, they instead click on organic links rather than PPC ads.
If your law firm is looking to rank on Google and is frustrated because your content is not ranking, you need to call LOH Digital. At LOH Digital, we specialize in PPC for a Spanish law firm's, content creation, Spanish websites for law firms, and optimizing the website and search engine marketing in Spanish (SEO). We can help your law firm gain those top page google positions within a brief time. We can never promise any of our customers that we will get your law firm to the first position on Google because Google is continually changing their algorithms.
LOH Digital has many years of experience with a proven track record. If you are looking for SEO in Spanish, PPC in Spanish, or website creation in Spanish for your law firm, we are the experts for you. Contact us at 603-852-7545 for a free consultation and to learn more.
​
Spanish Websites, SEO and PPC for law firms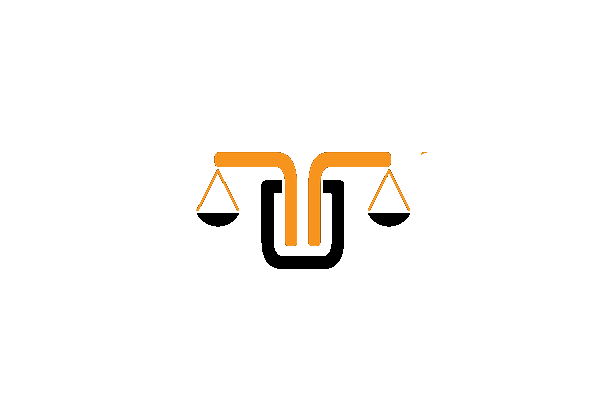 Spanish Language Solutions for Law Firms
Websites, PPC, SEO in Spanish for attorneys