Pricing
Let's make it simple and get to work!
Spanish Responsive Web
Google Ads
Google My Business
Call Tracking
Reputation Management
Blog Content
Spanish Website
Service Landing Pages in Spanish
SSL Certificate
Web SEO ( Page Optimazation)
Google Ads (PPC) Managemet

GMB Management

Call Tracking

Weekly Blog Content
Reputation Management Tool
Social Media Management
Analytics
Adwords Click Fraud Protection
Personalize support
Questions About Our Plan?
Give us a call at 206-395-7230
+Visual Website Design
+Latest Google Updates
+Unlimited Web & Custom Web Design
+SEO-oriented Design Workflow
+ Website Content Management System
+Blog Post Management
+Advanced SEO Options
+Unlimited Revision History
+Google Cloud Hosting Platform
+24/7 Infrastructure Monitoring
Be up and running in less than 30 days!!
Pricing
Let's make it simple and get to work!
Spanish Websites, SEO and PPC for law firms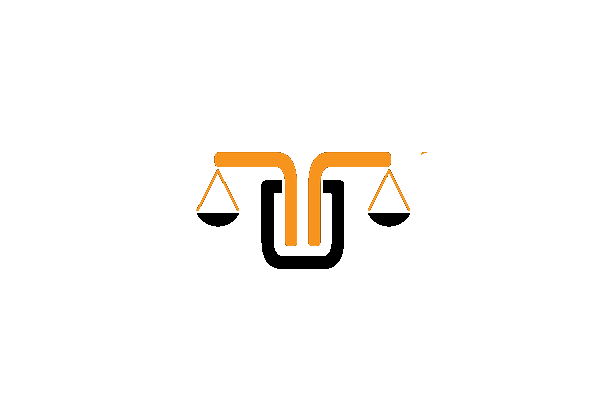 Spanish Language Solutions for Law Firms
Websites, PPC, SEO in Spanish for attorneys