Websites That Speak To Your Target Audience In Spanish | Spanish websites for lawyers | Loh Digital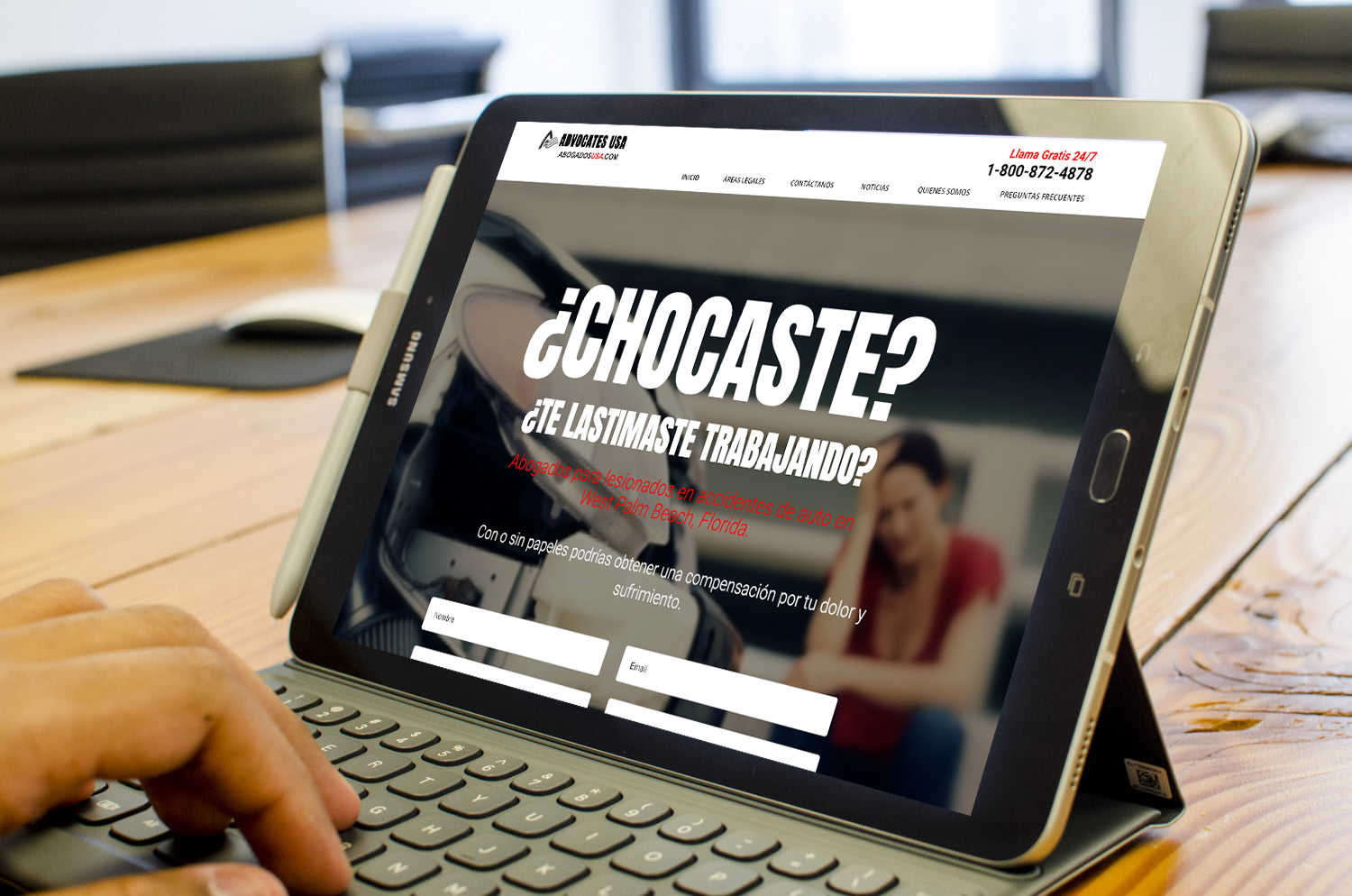 Isn't it right when you search for something specific, see a product or website that is visually appealing to your eye, you click on it, or you stop and take the time to read it?
The same stands true when it comes to our marketing strategy for law firms. You hire digital marketers because you want to reach people. LOH Digital believes creating websites in Spanish for lawyers and chiropractors that are visually appealing is an effective way to communicate more efficiently to the Hispanic community. Although we believe visual content is compelling, keeping your company values and delivering the right message to your targeted demographic is critical. When we create your campaigns and website, LOH Digital always creates content that reflects your brand. Visual attractive campaigns and websites will keep your potential lead engaged and searching for more information. We create transparency and brand recognition.
Samples of Lawyer Websites in Spanish
Take a look at a few examples of personal injury websites for lawyers in Spanish that LOH Digital has created. Our experienced digital marketers in Spanish created websites that:
1. Visual communicate to the target audience
2. Unique and creative content
3. Relevant and responsive
4. Emphasis on keywords
5. Best results for SEO positioning
EXAMPLES OF WEBSITES for personal injury attorneys, work injury attorneys, criminal attorneys, and immigration lawyers:
https://abogadoaccidentescalifornia.com/
https://abogadosparatrabajadores247.com/
https://abogadoinmigracionarizona.com/
https://abogados-defensores.com/
https://abogadoensanantonio.com/
If you are looking to cater to another demographic, LOH Digital can help you reach new heights with our strategic marketing methods. Contact LOH Digital Marketing at 603-852-7545, or fill out our contact form. We can get your law firm on track and in front of thousands of Hispanics.
We bridge the gap between a small boutique agency and an in house agency marketing firm.
Services we offer:
• Responsive website
• Google positioning (SEO)
• Blog content
• Google PPC
• Social media management
• Landing pages
• Location pages
• Franchise sites
View our pricing to see what package best suits your law firm's needs.
Contact LOH Digital today for a free consultation at 603-852-7545! We will take your law firm or Chiropractic office in Spanish to the next level.
Spanish Websites, SEO and PPC for law firms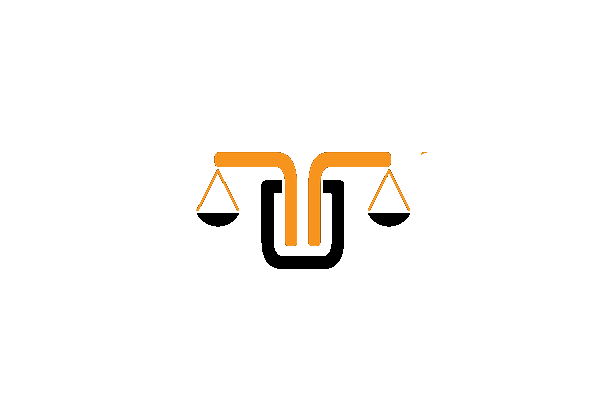 Spanish Language Solutions for Law Firms
Websites, PPC, SEO in Spanish for attorneys