SEO AND PPC IN SPANISH LANGUAGE FOR IMMIGRATION AND CRIMINAL DEFENSE ATTORNEYS​
The Hispanic population in the United States is growing, and your law firm should be too. With a combination of Spanish language marketing strategies, you could be getting your law firm in front of thousands of Hispanics daily. Our team of experts at LOH Digital will get you leads and increase your online presence through Search Engine Optimization (SEO), Pay-per-Click (PPC) ads, and website development. We consider ourselves experts in digital marketing in the Spanish language for:
Immigration Law Firms
Criminal Defense Law Firms
Personal Injury Attorneys
Workers' Compensation attorneys
Traffic accidents Law Firms
Work Injury Law Firms
Medical Malpractice Law Firms
Divorce Law Firms
Dog Bites Law Firms
Employment Rights Law Firms
Discrimination Rights Law Firms
Bankruptcy Law Firms
DUI Law Firms
Family Law Firms
You can also check out some of our web design on this link.
How a Spanish website for your law firm can get you new clients?
Sitting behind a computer trying to figure out the precise Spanish language PPC strategies and SEO for your law firm is not making you money. Your expertise is the law and knowing how to argue cases. You make money when you turn leads into clients, and you take on cases to win in either a settlement or trial. Our expertise at LOH Digital is knowing what drives the Hispanic community, strategies, and tweaking them to bring you leads. Leave digital marketing in Spanish language to our experts.
With the growing immigration cases in America, more and more families need Spanish speaking Immigration lawyers who will fight for their rights.
You Want To Cater To Hispanics, But How?
This is where LOH Digital comes in. View our packages available here to determine which one is best for your Immigration or Criminal Defense law firm. In the many years of experience, we have found the best strategy for lawyers in the Spanish language is SEO, PPC, and website development. Sure, people can google how to create a "website for dummies" or create a PPC campaign in Spanish for dummies, but what they don't know is what makes it work, strategies used for keywords, positioning, and content. We design responsive websites, and through SEO and PPC in Spanish, your law firm will land on the first page of Google.
We found using all three methods work best. Creating functioning and responsive Spanish content will allow your law firm to be positioned on Google's first page within weeks to months. In turn will decrease the amount of money you will need to invest in Spanish PPC campaigns — making your investment profitable because, within very little time, you can turn hundreds of leads into clients.
SEO And PPC In the Spanish Language For Law Firms
If you are ready to grow your law firm, contact LOH Digital Marketing at 603-852-7545 or fill out our contact form. We can get your law firm on track and in front of thousands of Hispanics. We bridge the gap between a large agency style and a small boutique firm and customize our content to every client. We offer:
Responsive website
Google positioning
Blog content
Google PPC
Social media management
Landing pages
Location pages
Franchise sites
Contact LOH Digital today for a free consultation calling 603-852-7545 or complete our contact form! We will take your law firm in Spanish to the next level.
​
Spanish Websites, SEO and PPC for law firms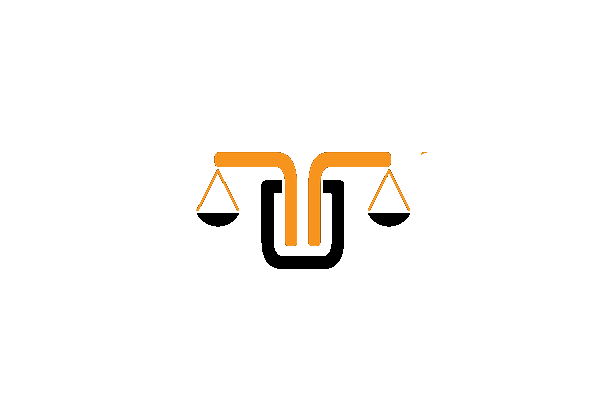 Spanish Language Solutions for Law Firms
Websites, PPC, SEO in Spanish for attorneys