How Content Marketing In Spanish WILL Grow Your Law Firm
Content marketing is used to attract new clients, build your law firm, and increase revenue. LOH digital uses content marketing in Spanish through Google My Business, websites, blogs, social media, and landing pages to promote your law firm. Call LOH Digital for a free consultation at 603-852-7545.
In a recent study published by Business Wire stated that law firm blogs have increased by four times in the last five years. Have you jumped on board with content marketing in Spanish for your law firm? LOH Digital creates unique content in Spanish language weekly using relevant keywords. With our proven technique we were able to land all of our Spanish websites on the first page of Google within a short time. If you want to have a Spanish website that ranks on Google, or would like one of our experts look at your current law firm website, call us today for a free evaluation at 603-852-7545.
Why Is Using KeyWords In Content Marketing Important?
80% of consumers go to the web to conduct research online before making a decision. So when LOH Digital creates content for your website in Spanish, we use relevant keywords that your potential clients would be searching for. Keywords will help increase your positioning on Google, making it easier for Hispanic consumers to land on your website.
Websites that use more than 2,000 keywords tend to rank higher on Google. This does not mean lawyers need to create content for the sole purpose of writing. Your content on your websites, landing pages, and blogs need to be created with a purpose, engaging, and answers questions to what your consumers are asking. Your Spanish language website needs to offer real value to people. We see new clients with websites that have a wealth of content, but it's just that, content without keywords, relevance, or answer the questions to people`s search inquiries.
If you want to have high positioning on Google, you need to invest in creating relevant content in Spanish for the consumers consistently. LOH Digital will create all new relevant and unique content for you. Google will, in turn, reward your website with a higher search engine ranking.
How Will SEO in Spanish Help My Law Firm?
Improves visibility
Ranks your website with a higher search
Increase traffic to your website
Generate more quality leads
Convert leads to clients
Increase ROI
By generating high ranking SEO in Spanish for your law firm through Spanish language, content marketing has proved to save companies thousands of thousands of dollars in marketing.
How Can Content Marketing In Spanish Improve My Law Firms PPC Campaign?
It is essential when creating a PPC campaign in Spanish language that the campaign has precise targeted negative and positive keywords. In the description of the campaign, the content needs to reflect what and who you are targeting. By not having these elements, you will throw your money out in unwanted clicks and not generate the quality Spanish leads your law firm needs.
LOH Digital is a marketing agency that specializes in quality websites in Spanish, PPC, and SEO, only in the Spanish language. What separates us from most agencies is we work diligently daily, tweaking your PPC campaign to ensure there are no unwanted clicks. We create unique, relevant content weekly to drive your Spanish language SEO.
But more importantly, we take the time to learn. When Google makes changes, we do as well. This is just as important to stay up with current Google trends and the way your consumers are searching.
Contact us today for a free consultation at 603-852-7545 or fill out our contact form. Regardless if you currently have a Spanish website for your law firm or you need one created. LOH Digital can help. We are experts when it comes to generating quality leads in the Spanish language and increasing revenue for your law firm. Let us help generate quality leads and take your law firm to the next level.
Edit Post Text
Spanish Websites, SEO and PPC for law firms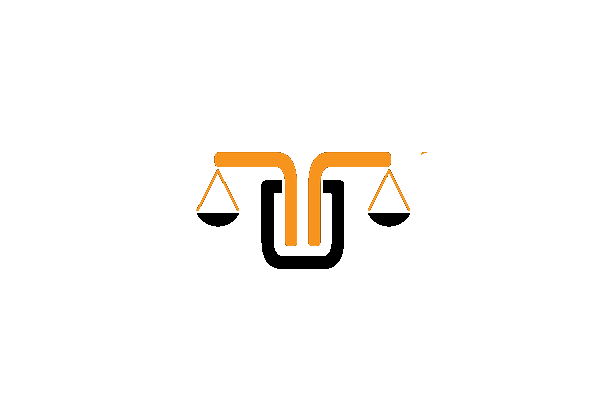 Spanish Language Solutions for Law Firms
Websites, PPC, SEO in Spanish for attorneys