Spanish Language SEO and Digital Marketing for Law Firms​ -LOH DIGITAL
How to get SEO for your Spanish law firm website
It is no lie that the Hispanic population in the United States is the nation's largest ethnic or racial minority and Spanish is the fastest growing language in America. In addition, there are over 40 million people over the age of 5 who speak Spanish at home and search for Spanish language law firms on their mobile devices after an incident. This Hispanic segment market continues to grow and LOH Digital can help with your SEO Spanish marketing to get your law firm in front of this unique community. If you do not have a Spanish language law firm website or are not advertising to Hispanics, you are losing valuable opportunities to increase your business. LOH Digital has the ability to ensure you are exposed to thousands of Spanish speaking customers who need legal services now.
LOH Digital bridges the gap between in-house marketing and agency digital style marketing. Some law firms may not have the budget required to allocate a person just to Spanish digital marketing or you may not have the funds to hire an agency that requires you to pay agency rates. That's where LOH Digital comes in. With unique abilities and intuitive thought, we focus on your law firm and are able to execute day-to-day or weekly strategies to increase traffic and provide conversions. We bring to life to your law firm through SEO in Spanish language.
SEO Spanish Language Marketing for Law Firms
SEO is a strategy used to dictate what people are searching for in Google. LOH Digital's main goal is to earn results and rank high on Google search, meaning have your website show up organically on the first page of Google search whenever a user searches for a law firm in Spanish. We obtain these SEO results through images, videos, blogs, words, and voice etc., all digital marketing in Spanish. These users then can be converted into clients. Once this is accomplished, your monthly Google budget for Spanish law firm advertisement will not be used and can be utilized for other campaigns or we can increase your Spanish key words and bid higher for those clicks. How this works: Our strategy coincides with PPC. Once the user clicks on your Spanish digital campaign in Google, they land on your Spanish law firm website customized by LOH Digital. We want your website to be as user friendly and navigable as possible to ensure the user stays on your Spanish law firm
Many lawyers are already advertising their law firm in English and is built with in their budget, however allocating money to SEO Spanish digital marketing has not been built in or it's an additional expense that can not yet be justified. LOH Digital recognizes this and only asks for a 3-month commitment to prove Spanish advertising and SEO in Spanish language works. Our job is to not only create paid ads, but to also appear organically through SEO in Spanish language marketing. Spanish language marketing for law firms use many tools to come up with the best SEO strategy in Spanish and after a period of time we analyze your conversion rates, traffic to your site, call tracking, and other metrics. We hit your target market at all angles with our specific SEO strategy. And with this strategy your law firm will receive the best ROI and improved results for targeting Hispanics.
Advertising for lawyers in Spanish
LOH Digital provides Spanish Language digital marketing to a wide range of law firms who want to grow their business through SEO and target Hispanics. We work with small and large law firms nationwide, Spain and Mexico. The types of law firms we provide Spanish language SEO services to include:
Auto Accident Lawyers
Employment Right Lawyers
Discrimination Lawyers
Works' Compensation Lawyers
Personal Injury Lawyers
Bankruptcy Lawyers
Immigration Layers
Criminal Defense Attorney
We know how to reach the Hispanic community and what is needed to optimize your budget in an effort to ensure it's cost effective and most profitable for our lawyers. Whether you only want organic Spanish language SEO or paid campaigns, LOH Digital has you covered. Make an investment that pays for itself. Call us today for a free consultation at 603-852-7545.
​
Spanish Websites, SEO and PPC for law firms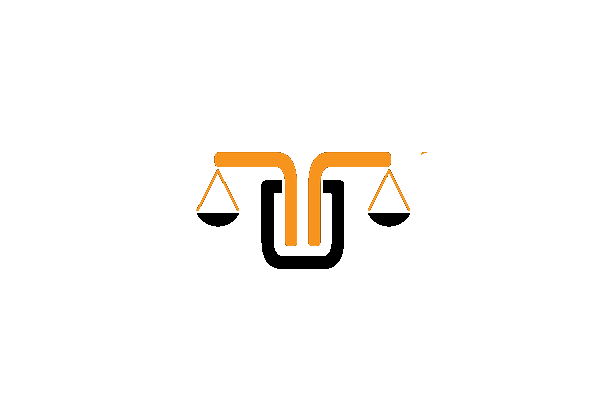 Spanish Language Solutions for Law Firms
Websites, PPC, SEO in Spanish for attorneys