Spanish websites for law firms - 4 Things You Need to Know About the Future of Spanish Digital Marketing​
For a quick Quote for your Spanish law firm website and Digital Campaign call now!
603-852-7545 ( Hablamos Español)
4 Things You Need to Know About the Future of Spanish Digital Marketing​for Law Firms
Consumer expectations are higher than ever before—and that means everyone is upping their game when it comes to advertising their Law Firms in Spanish. The future of Spanish marketing is all about delivering relevant, useful, and assistive experiences. The playbook, however, is still being written.
Brands need insights and technology to build for today's consumer. Google is pushing for advancements in technology and machine learning, helping digital marketers in Spanish language to improve their understanding of the consumer journey. Consumers have hundreds of touch points on their path to purchase and marketers need to figure out what resonates—and what doesn't.
They are introducing new tools and innovations to make attribution, Spanish language website measurements, and programmatic buying easier and more effective. Fresh from Google Marketing Next, here are four key insights to help build your new marketing Spanish playbook:
The ways Spanish people get assistance will evolve. Today over 90% of Hispanics are smartphone dependent and search the web on their mobile device.
Mobile has conditioned Spanish consumers to turn to their devices in I-want-to-know, I-want-to-go, I-want-to-do, and I-want-to-buy micro-moments.
The ways Spanish people get assistance will evolve too, from typing on devices to speaking to them. For example, in the Google app, 20% of searches are now by voice. And that's just a preview of what's to come.
Micro-moments are set to accelerate. And as they multiply, Spanish consumers will expect more useful, personal interactions throughout their research and purchase journeys. Mobile will continue to raise the bar.
If you have not already begun, climb aboard the ever-evolving train and enter the world of Digital Marketing in Spanish language for Law Firms with LOH Digital. We anticipate change and we take the initiatives to be steps ahead of your competitors. Contact our team of experts for your Spanish language marketing.
Does your law firm need a website in Spanish? We can help create your law firm website in Spanish and help your law firm with Google ads as well. Check out some of the websites we have created for a few of our customers.
Abogados para accidentes California
Abogados para accidentes de auto
Abogados de derecho laboral y empleo
​
Spanish Websites, SEO and PPC for law firms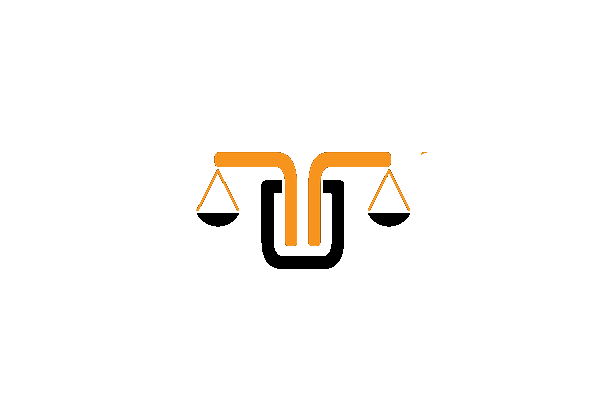 Spanish Language Solutions for Law Firms
Websites, PPC, SEO in Spanish for attorneys