How your Law practice can get more Spanish customers using AbogadoWeb.com call and form tracking platform?
Make the case for better marketing. Get more from your marketing. Amplify the ads that inspire the best calls, clicks, and conversions.
The stakes are high for legal marketers. Competition is stiff. Ads are expensive. And the right leads can transform firms. To succeed, you have to spend smarter — and know which marketing matters.
Our Call and Form Tracking platform can help you pinpoint which ads, keywords, and offers are working. Also lets you follow each step of a prospect's journey to becoming a client. This means you'll know which sources sparked your best leads to call, click, and convert.

It's clarity that can make all the difference in an increasingly cluttered market.
Conversation Intelligence uses AI to automatically analyse calls. You'll have a recording and record of every call, complete with keywords and highlights. You'll know why some callers become clients while others don't, and you'll never miss an important detail.
How can LOH Digital help me spend smarter and compete better with other law firms in Spanish?
With our Visitor-level tracking, you'll unlock insights on your PPC ad campaigns and get a detailed history of each client's path to finding and contacting your business. You can use these insights to optimize your website or adjust the keywords you're bidding on to gain a competitive edge.
What tools does LOH Digital offer to help me organize and strategize smarter?
We'll give you important details on your leads before the conversation even begins. With whisper messages, you'll know who's calling and how they found your firm. You can also create call flows that route and categorize your inbound leads so you know who's calling and why before the call ends.
What kind of tools can I use to track my ad spend?
Our Cost per Lead reports helps you identify the marketing channels and PPC keywords that convert your best clients. No matter how a client contacts your firm — whether by calling, texting, or filling out a form on your website, we'll show you which campaigns generate the best leads so you can adjust your ad spend accordingly.
Get visibility into your calls, conversions, and listen to conversations
Let's get to know your firm and your unique goals so we can come up with a plan that works for your practice.
Spanish Websites, SEO and PPC for law firms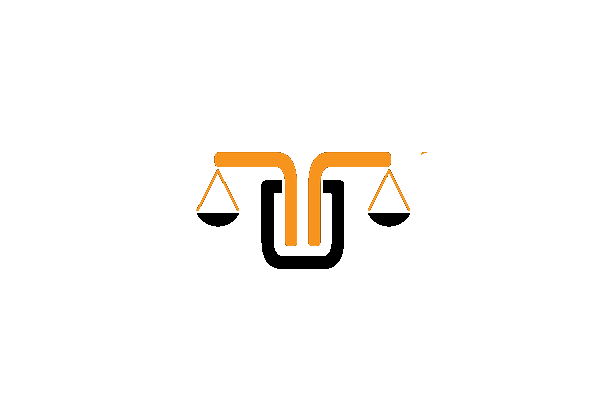 Spanish Language Solutions for Law Firms
Websites, PPC, SEO in Spanish for attorneys