Video
Why Video?
Simple, your business need to be your your customers are! New smart devices are emerging, and Hispanic consumers are embracing new ways to interact with them, like voice commands. As a result, the micro-moment behaviors kick-started by mobile will only multiply.
Social networks like Youtube, Facebook and Instagram show that interaction with video is 76% higher than with pictures or text. In fact Facebook is not allowing more than 20% text on pictures and they are penalizing advertiser with higher conversion rates. Videos with to much text are getting also penalized or never even make it to the social platform.
This is why your business needs video.

Here are some fun facts:
70% of Hispanic smartphone users who bought something in store or needed a services first turned to their phone for information about that purchase. 91% of Hispanic Smartphone owners purchased or plan to purchase something after seeing a video ad they described as relevant. Internet users are 36% more likely to use a smartphone when they look for availability of an item in a local store or looking for a services they need now than a year ago.
79% of hispanics watch video and movies on their mobile devices daily. They visit social networks up to 40 times a day. Facebook data shows that when consumers watched a video on mobile versus TV, even though the screen is smaller on their mobile devices the consumer is 81% more engaged and 90% more likely to engage with the video than conventional TV.
Video is important, but not just any video. Videos need to create interest, spark curiosity and provide the consumer with a good experience to be able to engage. Once we have successfully engages and get their attention we can retarget those customer with videos catered to their interests.
The conversion susses on retargeting is 86%. Video are also important because of the micro moments we mentioned before. Google can read a picture but can detect voice. Creating videos for your business is a important as having a great website or good reviews.
We at LOH Spanish Digital create total customize videos in Spanish for businesses. From explainer videos to white board videos and animated videos.
You want to do a TV commercials in Spanish? We can help, we have created 100's of TV commercial for Auto dealers, Lawyers, and Chiropractors. But we believe if you want to maximize your ROI you need advertise to hispanic customers looking for your products and services and not wasting advertising dollars showing expensive ads to consumers that are not in the market for your product or need your services.
for More information on how to take your business to the next level and connect with your customers contact us
Spanish Websites, SEO and PPC for law firms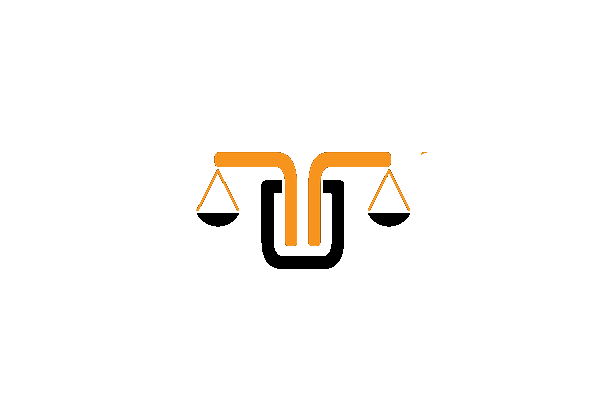 Spanish Language Solutions for Law Firms
Websites, PPC, SEO in Spanish for attorneys