Anybody can set up a website but AbogadoWeb.com builds strategic, engaging websites and landing pages in Spanish for law firms that instantly reinforce credibility, and call to action. We meticulously develop adaptable, responsive websites that are simple to use and navigate for your potential clients.
USER-FRIENDLY
You can be sure when AbogadoWeb.com builds your website, it will be user friendly and easy to navigate. Our websites are RESPONSIVE so whether they look at your website on desktop, mobile, or tablet your website always adapts to the device used!
SEO OPTIMIZED
Search engines don't read your website like a human eye. We understand that in order for Google to show your site on a search, the site needs to be relevant. Google will index your site and content and determine if the content is informative and relevant to the search.
Eye-catching DESIGN
We create stunning and unique websites for law firms in Spanish. Our websites are designed to generate leads. Knowing that more than 90% of searches are made on mobile devices, we focus our efforts on mobile.
Let's get to know your firm and your unique goals so we can come up with a plan that works for your practice.
Spanish Websites, SEO and PPC for law firms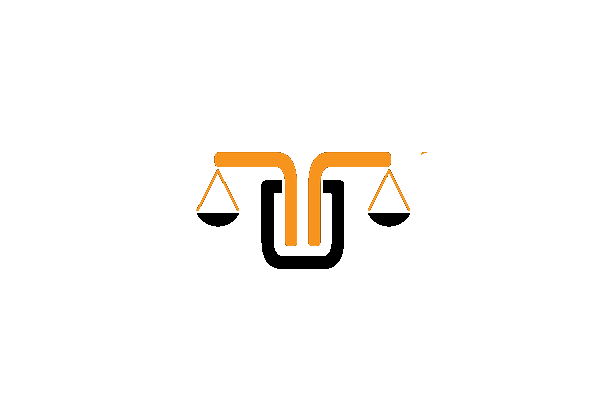 Spanish Language Solutions for Law Firms
Websites, PPC, SEO in Spanish for attorneys