Reviews for law firms - law firm websites and Review in Spanish
Customer surveys are a great way to get feedback from people who have experienced your law firm in Spanish. It's important to be able to understand what they liked or didn't like about their experience with your law firm. This helps you be able to perform better in the future. Bla, Bla, Bla, Bla…
Reality is, as a law firm reaching for the Hispanic community, it is hard to get good reviews and very easy to land bad reviews. There isn't a Spanish marketing company that can offer you good reviews on Google. For a customer to be able to leave your Spanish law firm a review you need to have a Google account. In addition Google now uses reviews for ranking so getting fake reviews or reviews from a friend can only go so far. LOH Digital marketing, however, can help assist you in ways to get your law firm marketing to Hispanics to rank higher on Google.
Online reviews are incredibly valuable to your law firm in which they can help you understand what a customer has emotionally experienced with your law firm. Surveys get answers to certain questions whereas online reviews can get even more detailed information about a customer's experience. This gives the customer a chance to use their own words and really voice how they feel about the product or service. Reviews create an authentic and valuable outlet to obtain information for your law firm.
We at LOH Digital customize our websites and offer digital marketing solutions for law firms. We have tools that can really help you grow your positive reviews on Google but improved your customer satisfaction.
Do you want your law firm to have more positive reviews from your Hispanics clients?
Call us now at 603-852-7545, we have creative ideas for your law firm in Spanish. We can help your law firm get positive reviews in Spanish and improve customer relations. At LOH Digital we create stunning websites in Spanish for law firms, and we specialize in Spanish Google PPC, SEO in Spanish, Google ads and Positioning, and Reputation Management for your law firm.
now to get a quick presentation and a free quote about reputation management for your law firm in Spanish.
Do you know how can your business have more reviews? Call us now 603-852-7545
​
Spanish Websites, SEO and PPC for law firms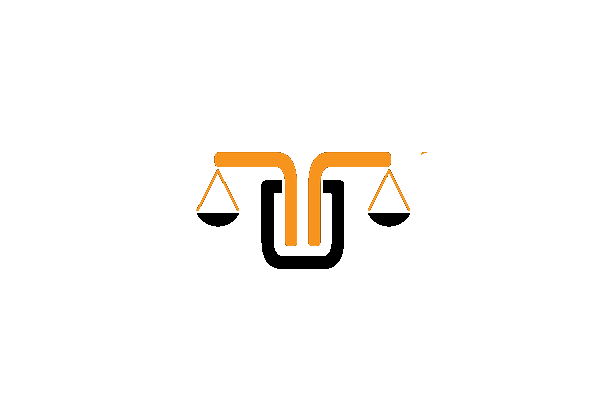 Spanish Language Solutions for Law Firms
Websites, PPC, SEO in Spanish for attorneys